Recruit Single Wire Microphone


The Recruit is our latest line of durable and inexpensive single wire surveillance microphones. It is not only lightweight but comfortable too. Has a clear acoustic tube earpiece with a earbud. A perfect choice for discreet communications with Security Teams, Airsoft Teams, Casinos/Resorts and Retail. We now carry the connector for Model XPR 3300e/3500e radios.This is a fabulous choice when resources are tight.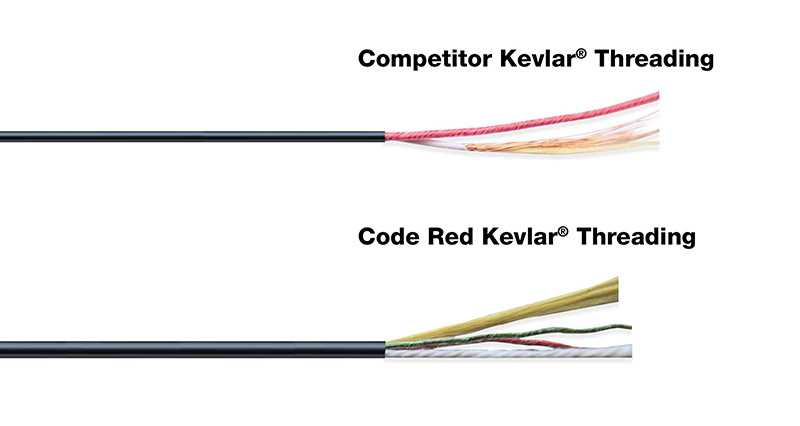 6 Reviews
For the 'other' type of radios.

Another great product to choose from. Form, fit and comfort. Recommended highly

It's ok the ear tube is hard to hear and the cord is a little short not meant for tall people also it hard to put the cord threw my uniform ear peace hole

As per title Nothing to add

No complaints at all product works flawlessly

New style harness - Fit and form great

This was new style harness as the length of this was more for a petite female or a male of under the height of 5' 8". Make sure you measure. Great harness- good clarity and comfort. Highly recommend.

Checked for a better value locally and online - couldn't find one.