Sherlock NX Lapel Microphone

Single wire lapel microphone with clear acoustic tube earpiece. When helmet communications are not in use, this lapel microphone is a light weight addition modified to be used with professional PTT's. The lapel microphone features a durable metal alligator clip and a US NATO Nexus connector (TP-120) to be used with our Pro Series and NX PTT's. Also compatible with Peltor or MSA Sordin PTT's. Our Kevlar® reinforced cable stands up to daily use. Can be worn with a helmet and under a mask.


- Clear tube earpiece can be worn on either ear
- Earpiece has field replaceable components
- Low profile lapel microphone with easy to use push-to-talk button
- Sturdy metal clothing clip attaches to shirt or jacket
- Kevlar® reinforced cable guarantees reliability.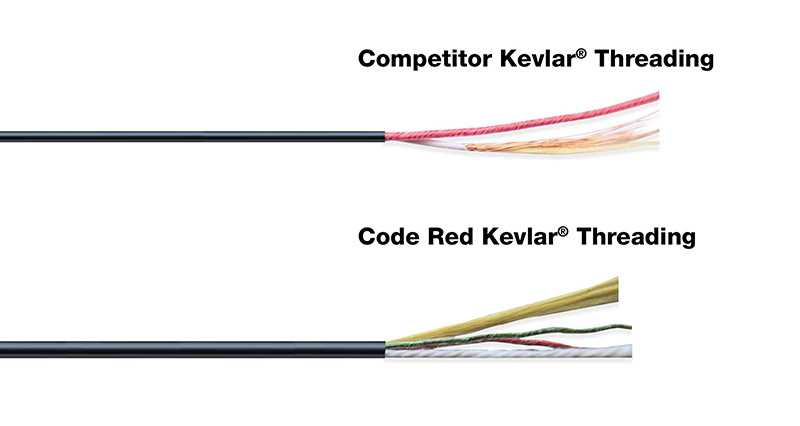 1 Review
Headset appears to be of good quality, sounds good. However if I'm not mistaken it says it fits the Peltor PTT, to which I had to shave rubber from around the plug to make it work. Could have been my misunderstanding, other than that it seems worth the money.