Sherlock QD Lapel Microphone

Single wire lapel microphone with clear acoustic tube earpiece and Quick Disconnect adapter. A best seller for Code Red Headsets for discrete communications with law enforcement, film crews, casinos, security at museums, crowd control at concerts, and hotel housekeeping.

Available in Quick Disconnect (QD) only and Quick Disconnect (QD) w/ connector.

- Clear tube earpiece can be worn on either ear
- Earpiece has field replaceable components
- Low profile lapel microphone with easy to use push-to-talk button
- Sturdy metal clothing clip attaches to shirt or jacket
- Kevlar® reinforced cable guarantees reliability.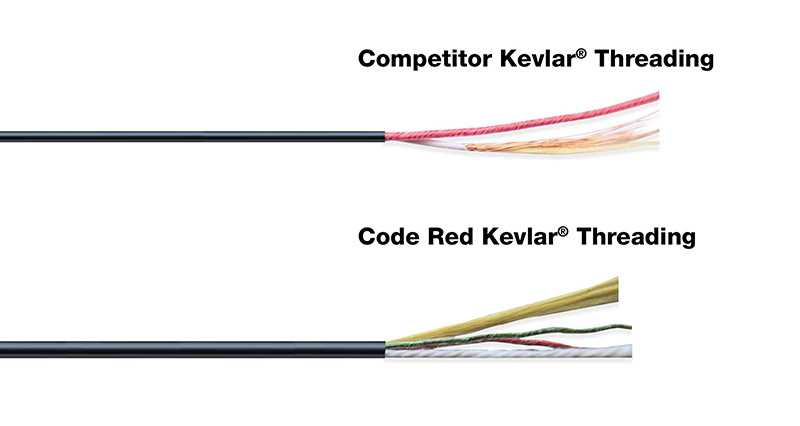 5 Reviews
I have used code red for about 6 years now this is the first time i have used a QD option the system is holding up for my radio. but needs to be taken care of. around the connection port a part has broken off but still works amazing and effective even with the play it now has.

Works great. Clips for cords hold well. Sound is clear.

Great product and Great customer service. Easy to use and install into my work radio.

High quality product with great durability throughout all weather. Quick detach is great function and extremely easy to use.

N/A